Problem With Your Insurance Claim?
Attorney Michael Sapourn has been an active, licensed General Lines and Life Insurance agent his entire career. He is currently the majority shareholder in an independent insurance agency (Florida Insurance Lawyer) where he spends part of his time supervising and writing insurance. He previously held the Florida Public Adjuster's license where he adjusted several disastrous fire claims.
Mr. Sapourn understands the claim process better than most attorneys handling policyholder claims. His specialties include Homeowners, Auto, Commercial Property, and Individual Disability claims. If your insurance company (Florida Insurance Lawyer) isn't playing fair, Call Michael Sapourn.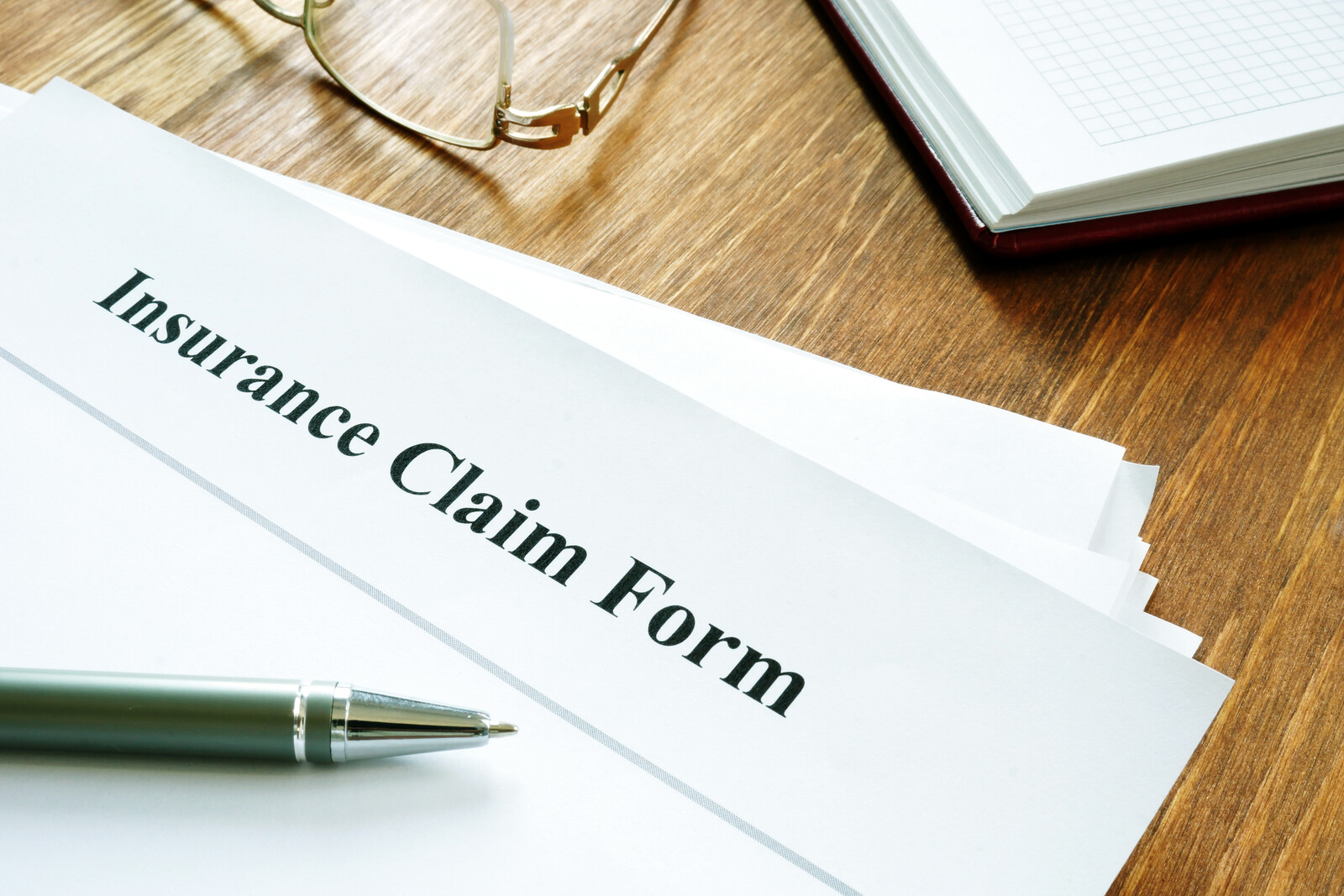 INSURANCE EXPERT WITNESS
Professional and highly trained
Michael P. Sapourn is a Florida Insurance Lawyer with a far-reaching background in Insurance Industry practices.
INSURANCE ATTORNEY
REPRESENTING POLICY HOLDERS
Don't hesitate to ask
We can help when you have a problem with your insurance company or your agent.
Why hire Michael and his team?
Bobbie D
I hired Mr. Mike Sapourn after my insurance company, Fed Nat, denied my homeowner's insurance claim. My home is only a few years old and was damaged from the hailstorm that hit Indialantic March, 2019. After nearly a year of battling the insurance company-which included me having a video tape of the hailstorm doing the damage to my home-Fed Nat still denied it because their adjustor said it was caused by "foot traffic on the roof" (which is 2 story and 28" high). So I hired a public adjustor. That went nowhere after 5 months. I finally turned to Mike Sapourn and he got this settled in only 2 months for the full amount I needed. He did an AMAZING job, fully explained everything and what would happen, proactively updated me with what was going on, and made it so easy on me to get this done! I should have contacted him first when the insurance company initially denied the claim. I HIGHLY recommend Mr. Sapourn if you have an insurance issue-call him sooner rather than later and you will be glad you did. If it wasn't for Mike Sapourn I would have never received a settlement on my claim! Thank you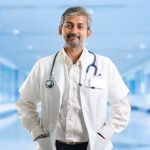 Wasim Niazi, MD

Brevard Neurology Associates
"I am a neurologist and run an imaging clinic. Everything we do is run by our extensive computer system. I was renewing my standard insurance policy and Michael Sapourn mentioned Cyber Liability coverage. I had never heard of such a policy nor did I care to buy one. During the next meeting Michael insisted that having such coverage would be a good idea. I reluctantly issued a check for about $3,000 for the coverage. A few months later, early in the morning, I got that call... all office computer files were locked by cyber attackers. Even our back-ups were encrypted. Most of the operation was paralyzed. Our Cyber Insurance Carrier was contacted. I was shocked how rapidly they got a law firm and a crypsis contractor involved, at their expense. They negotiated the ransom with the hackers and assisted in full de-encryption. It took about 2 weeks to restore us to normal operations, causing us major income losses. Luckily for us, we had enough insurance to cover most of our income losses as well. I strongly recommend that every business in today's day and age purchase Cyber Liability coverage."
Brett Anthony Bryant
Michael is amazing! When American Integrity Insurance didn't want to pay for the obvious damage done to my client's home, he was able to quickly get our case turned around and paid so we could put up a new roof for our homeowner.
Zosha
Michaels advice and counsel was incalculable at a time when I was most vulnerable to the gluttonous wills of an insurance company. My forever enduring gratitude for his invaluable advice!
Linda Travers
Mike will work with you and guide you through what ever your situation is. During a difficult time, its nice to know that there are legal services that will aid in your recover. If you are seeking legal advise look no further.
Joyce Magill
Mr. Sapourn expeditiously and successfully handled a problematic storm insurance claim and secured every bit of the money in despite. I couldn't be more pleased and have only the best things to say about his efficacy, professionalism and pleasant manner.
The Florida Insurance Lawyer, providing personalized attention while evaluating your damages and negotiating your insurance settlement.
Mr. Sapourn's wide range of insurance knowledge and expertise allows him to provide representation in a variety of cases, including: Claims Adjusting and Coverage Disputes; Policy Interpretation; Bad Faith & Unfair Claims Practices; Agent's Errors & Omissions; Suitability of Investments, Life Insurance and Annuities; Claims related to Commercial Property, Condominiums, Homeowner's Disputes, Premises Liability, Auto Accidents, Boats & Yachts, Hurricanes, Windstorms, Sinkholes, Floods, Fires and more.
About The Law Offices of Michael Sapourn
Michael P. Sapourn is a Florida Insurance Lawyer with a far-reaching background in Insurance Industry practices. He can help when you have a problem with your insurance company or your agent.
OUR APPROACH
Michael Sapourn has 30-plus years of extensive insurance industry experience. And currently specializes in insurance (Florida Insurance Lawyer) matters as an attorney in the State of Florida.